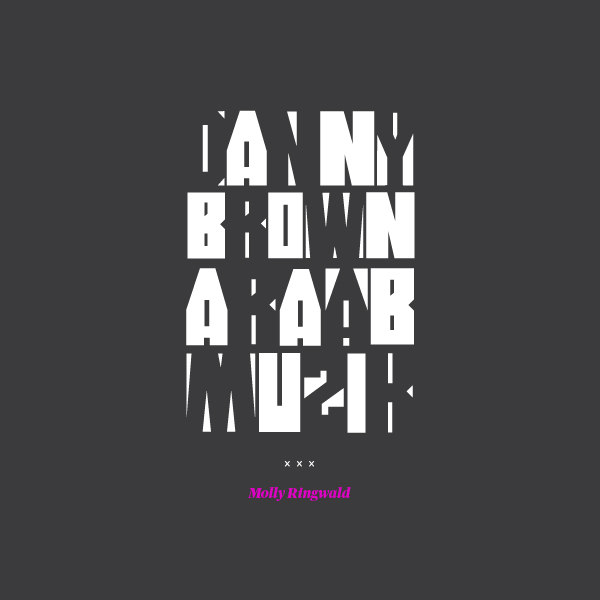 Detroit native Danny Brown releases his collaboration courtesy of Yours Truly and
adidas Originals
. The song is supposed to appear on the opposite side of a vinyl from
Yours Truly
featuring Joey Bada$$'s "Daily Routine". The last time I heard a song with a random actors name for the title, it was from Lil B and the song was a series of incoherent sounds behind him repeating the name 100+ times.
This track is produced by araabMUZIK, a young and talented beatmaker who is a MONSTER with an MPC. Somewhere out there Lex Luger is shitting his pants wishing he could put together sounds like this, and Danny Brown flows over it with his signature humor and ferocious energy. Overall they share a good chemistry and could produce some quality music in the future.

Listen for yourself and download below.